Alternative Therapy
Alternate Therapy Our expertise in Alternate Therapy help you to get teated any disease with the help of alternative ways without using any medication so you will cure yourself without any complications. We have years of practical experience in th...
Book An Appointment
Book your appointment today by filling the form below, we will get back to you soon.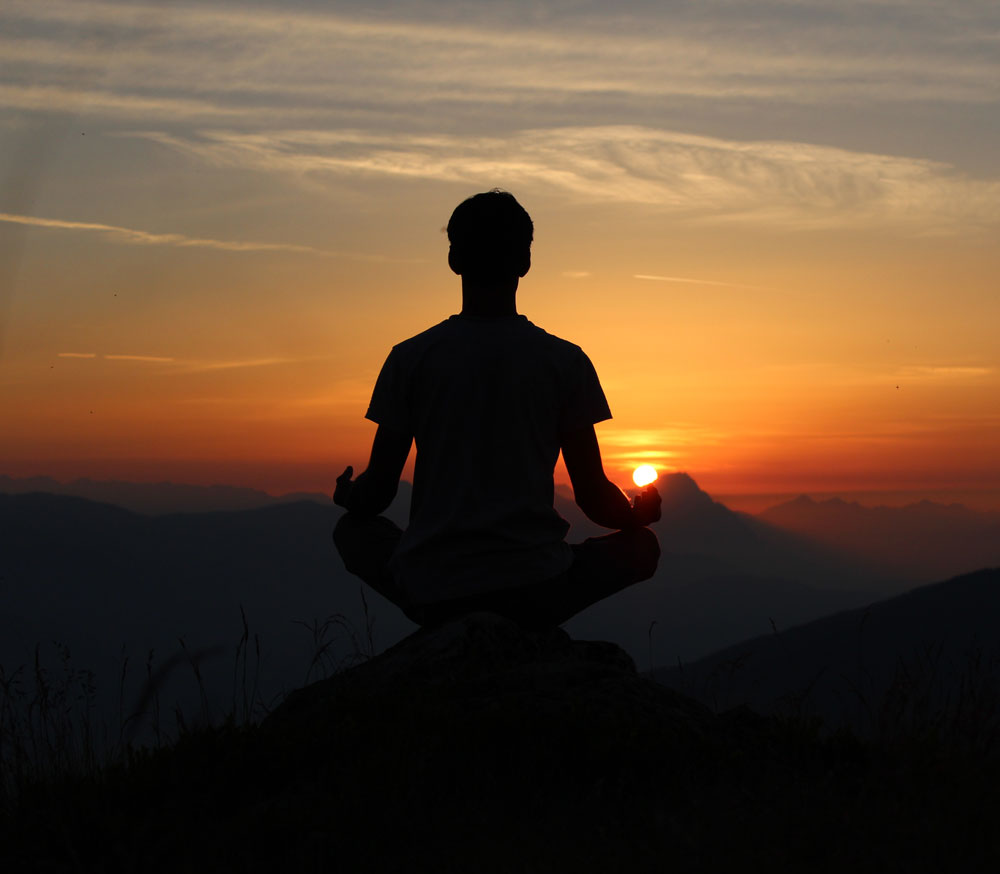 About Us
Yoga and Alternate Therapy Center Around Chandigarh Divine Wellness is yoga, alternate therapy and naturopathy center situated in Chandigarh and nearby (Chandigarh, Mohali, Panchkula). We are focussing on best human health from physical to mental level so you will live your life joyfully. We beli...
Testimonials
Divine Wellness serving the people of Chandigarh and nearby about 7 years, please read the valuable feedback from few of our satisfied clients, and you will get inspiration to keep you healthy and happy in your life.
Medical Problems
We are healing Medical health problems with the help of Yoga and Alternate therapy like Asthma, Joundis, Fever, Pain in Body, Joint Pain, Headache, High and Low Blood pressure, Anemia, Ladies Problems, Back Pain, Mental Problems, Depression and all other small and big health problems.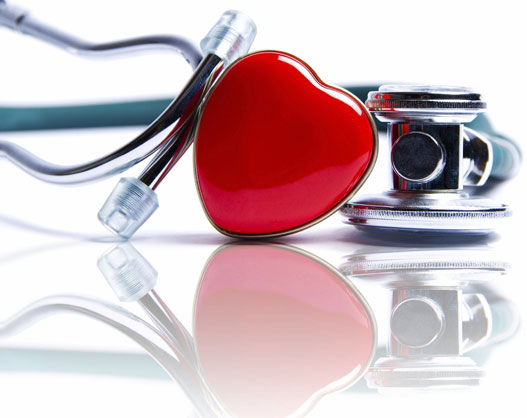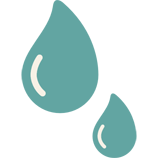 Book Your Appointment Today
Contact Us
Divine Wellness, Mohali, Punjab, +918360068653