Yoga and Alternate Therapy Center Around Chandigarh
Divine Wellness is yoga, alternate therapy and naturopathy center situated in Chandigarh and nearby (Chandigarh, Mohali, Panchkula). We are focussing on best human health from physical to mental level so you will live your life joyfully.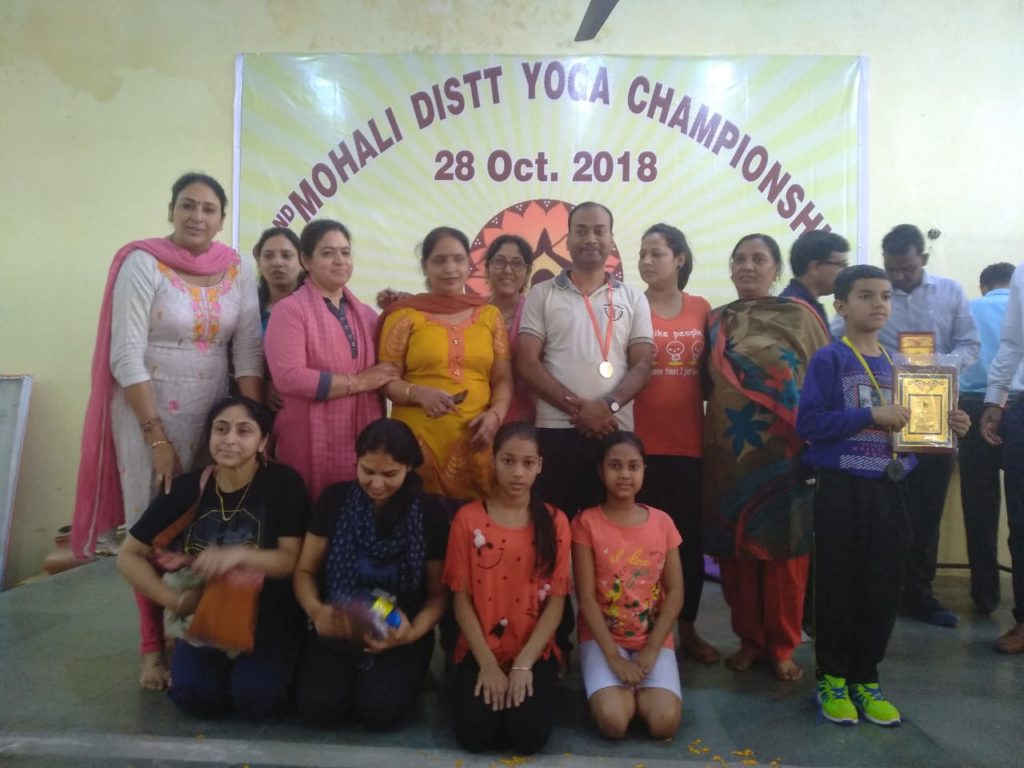 We believe that just treating the body is not complete health care as long as mind and soul are not in absolute harmony. So we don't focus on curing only physical ailments through alternative therapies, we work on root cause as improving mental and spiritual health through Ashtanga yoga, Pranayama, Meditation, counseling, alternate therapy etc.
Divine Wellness is best Yoga and Alternate Therapy center in Tricity  We provide a different kind of Yoga classes as per one's own need and their body allow to them and also provides Alternative Therapy like Marma therapy, Acupressure, Shatkarma etc in one place in the pleasant environment.
We are here to help you to provide a great experience in your mental and physical health as per your requirements.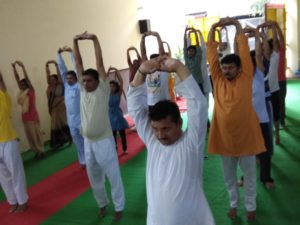 Our main motive is to provides you with the best health without using any medication and bring the best health from your inner power of body by awakening all from your own structure.
We are the best in our area of expertise and have qualified staff with proper education.